The great open outdoors is refreshing and alluring. Not only to the able-bodied but also to those with special needs. But if you are-specially abled, you will need adaptive outdoor equipment to be able to really appreciate what mother nature has to offer.
With the advance of modern science and technology, much of this adaptive outdoor equipment is available at the click of a mouse.
Whether you need help in holding the fishing rod or tying knots, there is something or the other available for the adaptive outdoors man (or woman, for that matter).
This section of the website talks about everything that specially-abled people need when they are out and about.
Read all about adaptive fishing equipment in our detailed guide on adaptive fishing.
We cover adaptive hunting in-depth along with tips and equipment to use.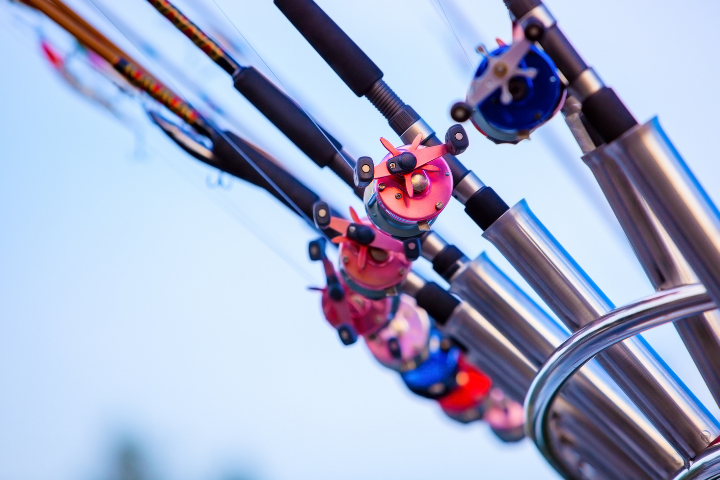 Read our review of strong arm fishing rod holder.
Read our review of draw loc disabled archery equipment.
Power wheelchairs give their users unprecedented freedom of movement. specialized wheelchairs that can be used outdoors can help you enjoy nature as never before.
Rod holders can help you take adaptive fishing to the next level. Read all about the best rod holders that you can get for pontoon boats.